Posts Tagged:

DEI
A commitment to social justice starts with an organization's internal policies and practices.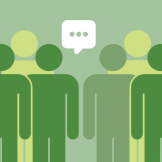 Historically, diversity programs have been part of the effort to curb anti-Black racism in the workplace since 1964. But they can't be standalone programs anymore.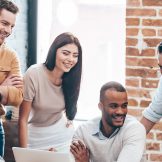 Safe spaces give people a place where they can share their ideas without fear of repercussions, and express their identity without facing discrimination or harm.