Posts Tagged:

Bill Zielinski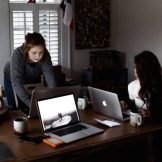 Even with the sudden shift of circumstance, security experts had already foreseen the eventual need for distributed, remotely applied security.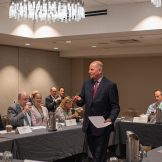 Leadership needs to find the highest impact and most valuable solutions to answer employees' demands and allow for expansion down the road.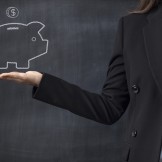 Money is a constant in all work. To start a project, get it off the ground and ensure its success, adequate funding is key. But, receiving that budget is easier said than done. Here's valuable advice on how to handle the three major stages of project budgeting.