Posts Tagged:

building trust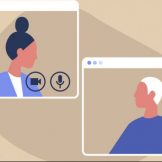 In today's new virtual workforce, the word "trust" sparks the need for leaders to rethink how to develop working relationships.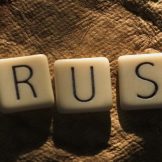 "The best way to find out if you can trust somebody is to trust them."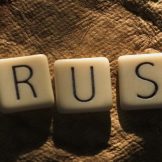 When you've earned your team's trust, they can achieve greater success together and individually. They'll work more collaboratively and accomplish tasks with greater efficiency. When they know they can put their trust in you, your team will be more likely to support your decisions and bring their full enthusiasm to their work.